Hi 🌐
Привет 🇷🇺
你好 🇨🇳
My name is Georgy, and I'm renting out my apartment in Shenzhen.

Меня зовут Георгий, и я сдаю свою квартиру в Шеньчженe.

我的名字是乔治。我想把我的公寓出租去。公寓在深圳。
The apartment located at Longhua metro station (Longhua district).

Квартира находится на станции метро Лунхуа (район Лунхуа).

公寓在龙华地铁站 (龙华区)。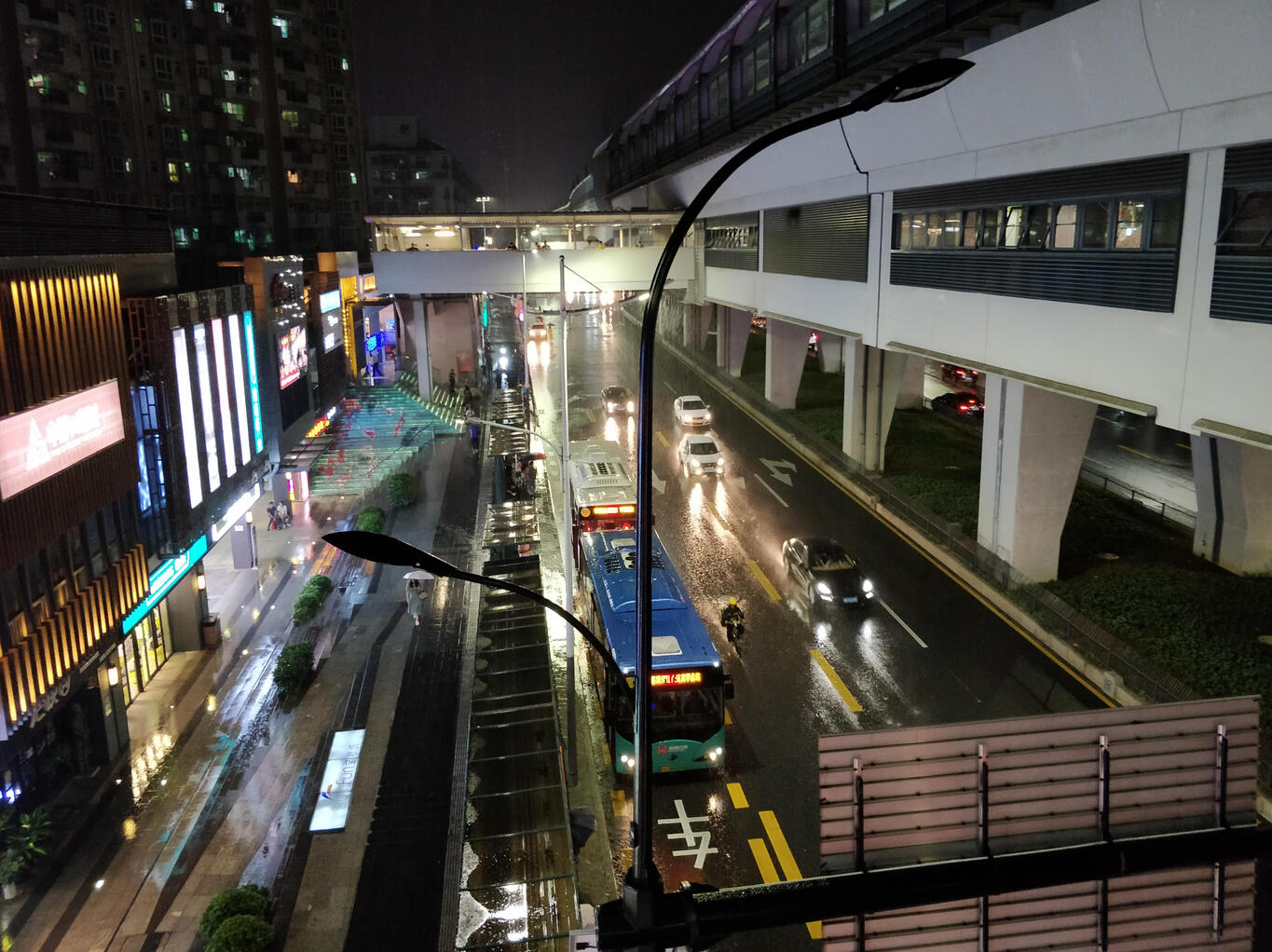 The apartment is relatively small, but it has everything a bachelor or couple needs. It is located in a community with a plethora of cafes, convenience and drug stores, barbershops and etc.

Квартира довольно таки маленькая, но в ней есть всё необходимое для холостяка или пары. Она находится в комьюнити (общине) с предостаточным количеством кафе, круглосуточных магазинов, аптек, парикмахерских и т.д.

这座公寓很小,但是旷夫(单身汉)和一对情人看中这座。公寓在社区。公寓旁边是饭馆,日夜商店,药店,理发店,等等。
Long story short.

Что ж', давайте к сути (английский язык).

总之一句话 (寥寥数语)(英文)。
⚠️ IMPORTANT INFORMATION ⚠️
💴 Apartment price: 1500¥
🚰 Communal fees: 200¥ (management) + 70-300¥ (electricity, water, and hot water)
📶 Free pretty fast WiFi
🎁 Bonuses (1200¥ cost!)
❕NO AGENT FEE ❕
❕NO DEPOSIT (ONLY FOR SHORT TERM; DEPENDS ON THE PERSON)❕
• Main information
🗺 Location: PRC, Guangdong, Shenzhen, Longhua district
Ⓜ️ Closest MTR: Longhua
🚇 Distance to MTR: Longhua (5-15 mins) / Shenzhen North (15-30 mins)
📍 Nearby locations: dozens of small and medium-size and popularity shops, cafes and takeaways, international fast food and coffee shops (McDonald's, KFC, Starbucks, etc), hypermarket (Sam's Club), supermarket (SF Express), huge mall w/ famous restaurants (Haidilao, Running Man's Korean BBQ, etc), brand stores , shooting range (archery and water gel ball bullet rifles) and decent cinema with fancy sci-fi design
🏠 Apartment size: small, but a quite spacious one-room apartment
🛋 What's inside: furnished apartment with bedroom/living room, kitchen, and bathroom (also you have access to the roof, so you can soak and dry your things or even practice your barbecue skills there). Coziness and non-tasteless design included.
• Extra information
📶 Free WiFi
🛂 24/7 administrators
🎦 CCTV
🔼 Access to the roof
🏬 Loft-like hall
🥤 Vending machine
❄️ Public fridge
🏋️♂️ Gym
🎁 Time-limited bonuses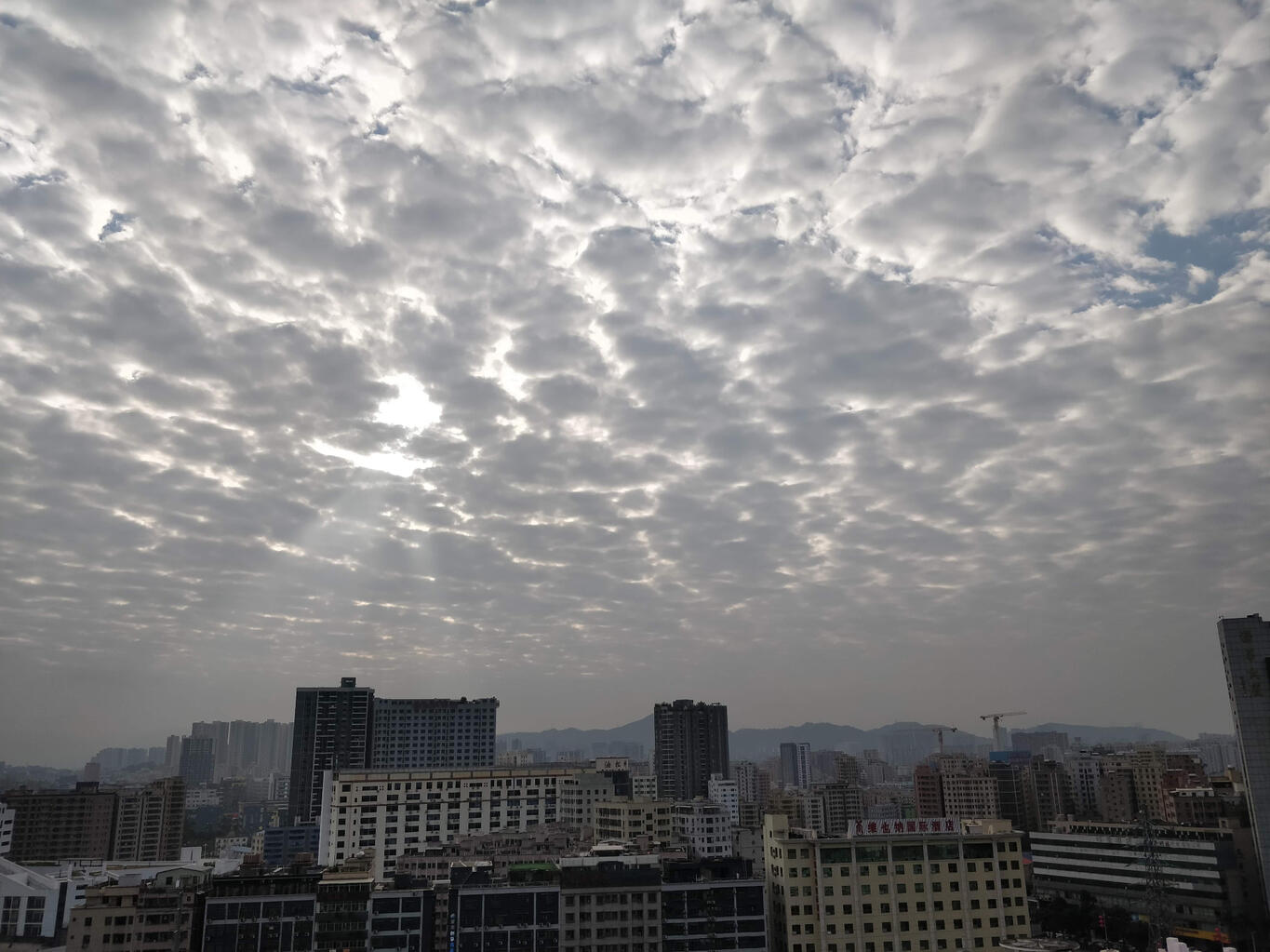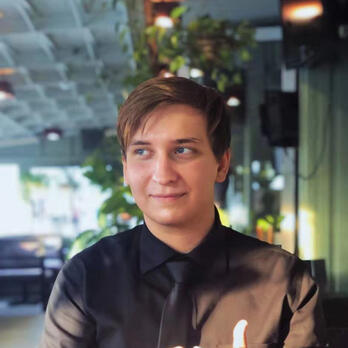 Georgy Alaverdyan
Creator of this website and geor.gy
Hello, guys!

I think the information above is enough to understand the offer, so I won't tell you that you'll live in a beautiful three bedrooms apartment with huge windows. Well, here I have an astonishing (common) view on rich Shenzhen Suburbans' life, but that's it. JK. My apartment is really cozy and has quite an interesting design. I will find a person who wishes to sublease the apartment for 3-4 months in case if I cannot find people who wish to rent this apartment on a long term basis. I wanna mention that this apartment will satisfy most couples, but only in case if you are okay with your personal space and have no conflicts based on this topic. My friends lived in a similar apartment and it was great for them.

BTW, all photos were taken by me, so I get all the credits haha.
Thank you for your attention. Please, contact me if you want to rent my apartment.

Спасибо за внимание. Пожалуйста, свяжитесь со мной если вы хотите снять мою квартиру.

谢谢关照。若是你喜欢我的公寓,请往我的微信打电话通知我。
You can support me via PayPal and by following me on Instagram. Toss a coin to your Georgy!

Вы можете поддержать меня чеканной монетой или подпиской на мой Инстаграм. Заранее спасибо!

你可以通过贝宝接济我。你关注下我的Ins吧~。感谢大家的支持!
If you want to make a website like this, just press here.